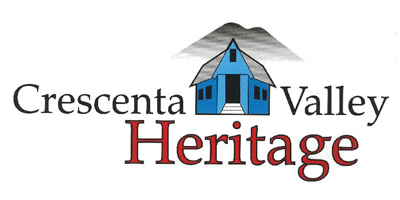 Home * About Us * Links * Photos * Weather * Join * Contact Us
Meetings and Events
Notices on this page are based on information from a variety of sources
including e-mail, newsletters, news media and word of mouth, so errors may occur.

Please check with the sponsoring organization to confirm meeting times, dates and agendas.

---
Crescenta Valley Heritage Steering Committee
will continue to meet the fourth Monday evening of the month to discuss current projects.
We no longer hold monthly public meetings and instead encourage your attendance at the monthly

Crescenta Valley Community Association


meetings. They meet the fourth Wednesday of the month and plan to have a speaker every
other month with updates from member organizations on the alternate months --
7pm
at the
Dunsmore Park Community Building
Dunsmore Park - City of Glendale
4700 Dunsmore Ave.
Glendale CA 91214
---